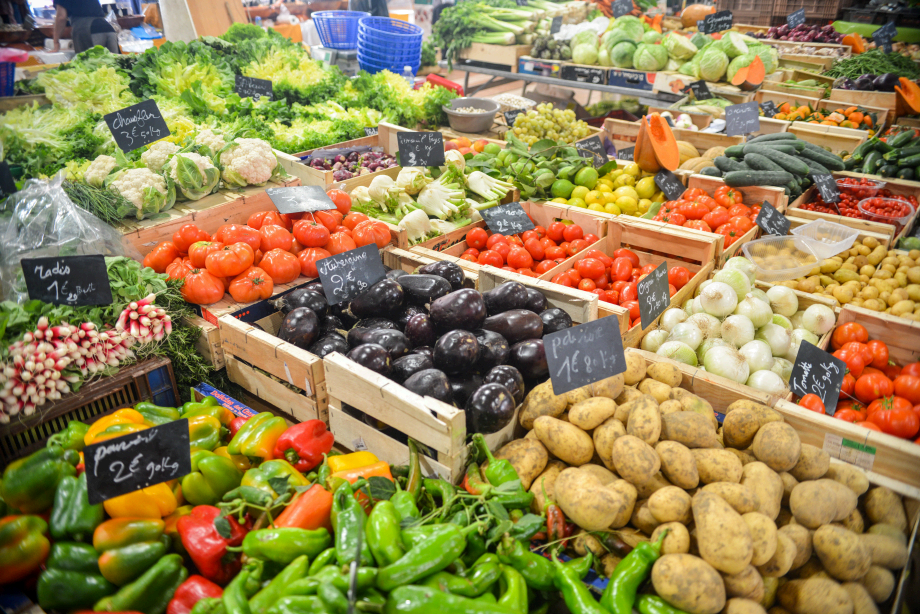 Lately, I've been avoiding nightshades. There's a longer story there, but I wanted to post about my experience at Olive Garden. We went to Olive Garden for lunch and I chose the Ravioli di Portabella with the Alfredo sauce substituted for the tomato sauce. Later that day, I had a mild reaction like I'd eaten some potato. I called the restaurant and the staff were unable to give me an answer since the ravioli is not made on site. That's frustrating, but not the staff's fault. So, I emailed Olive Garden corporate directly. It took them a full week (almost to the hour) to reply to me. Here's what they said:
"Thank you for your email. The Ravioli di Portabella dish contains dehydrated potatoes, potato fiber, potato starch, and tomatoes.
I hope this information is helpful. Thank you for taking the time to contact us, and we hope to see you soon."
There had been no mention of potato on the menu. In fact, their exact description is as follows: "Ravioli filled with portabella mushrooms, topped with a creamy, smoked cheese and sun-dried tomato sauce."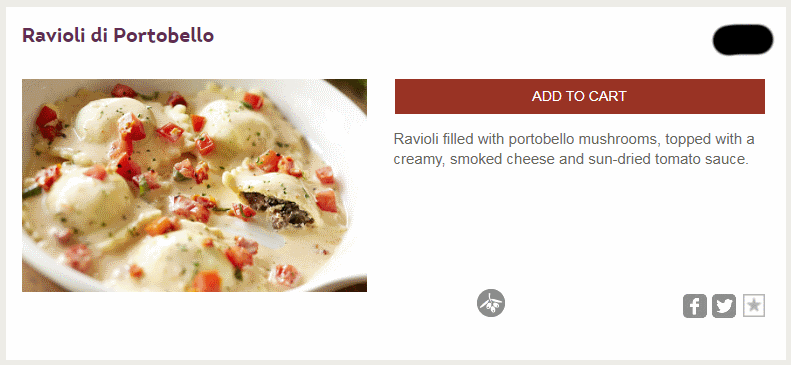 If you are trying to avoid nightshades, avoid this dish! I, personally, will probably be avoiding Olive Garden for the foreseeable future.